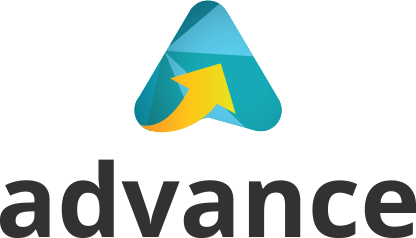 Welcome to Advance.
---
Our mission at Advance is to make online shopping SIMPLE for you.
---
The Advance eCommerce engine powers many online shops from local producers getting online for the first time, right up to big multi-national brands.
Your Advance account lets you shop with any of these stores and keep your same address details, payment information and other common bits and pieces all neatly and securely in the same place. Advance uses external payment gateways, so that we never store your payment information, ever. You also only have one password to remember, because your Advance account gets you access to every online store powered by Advance.
It's simple. Wherever you see

you know that you can sign in and shop safely and securely from a reliable and trusted partner.
Welcome to Advance.