Advance offers eCommerce as a Service
Here's what Advance is about:
We're one of the fastest growing ecommerce platforms in Africa.
We can get an ecommerce site up and running for you within a week.
We'll build, host and maintain it. For free.
Your website will be blitz fast. Fast load and fast search, especially on mobile.
Search engines love this.
Full mobile responsiveness.
We take security and privacy very seriously.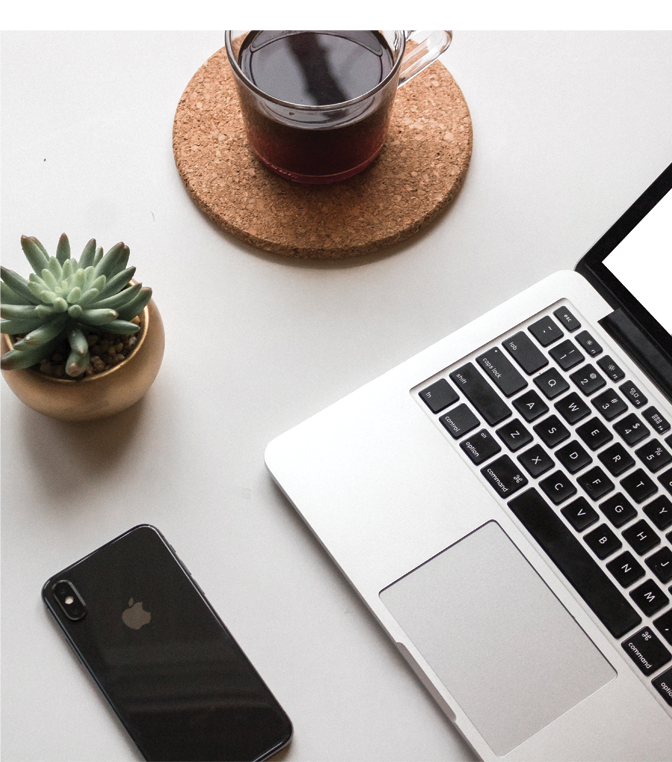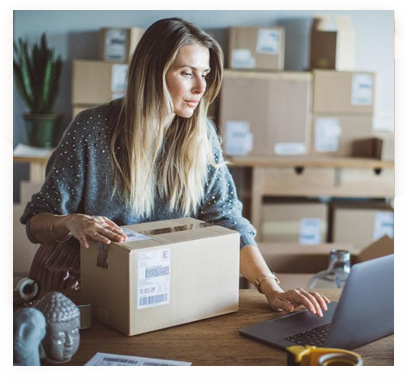 FEATURES
OKAY, TELL ME MORE

ZERO CAPITAL OUTLAY
There is no capital outlay for you at all.

SECURE PAYMENTS
We use the following super secure payment providers: PayGate, Zapper, Snapscan.

COURIER INTEGRATION
We integrate with major courier companies, including: DSV, Courier IT.


RELIABILITY
99.99% up time. Consistency is key.

LIVE CHAT & SUPPORT
First line support for technical queries.

ADMIN DASHBOARD
Access to sales dashboards, reports and instant sales notifications.

MONEY IN YOUR ACCOUNT
Get presented with money in your account and all financial reporting for the month. Done.

CONSTANT DEVELOPMENT
We're constantly adding features to the system.

INTERESTED?
Contact us for more information