Buying Local Made Easy
Hupu curates the best in local artisan food and fresh produce, and delivers it to your estate, suburb or office park. Just like your local farmers market, but brought to you!

SchoolHub keeps all school orders online. Manage your kids' tuckshop, uniform and school shop orders in one easy-to-use app.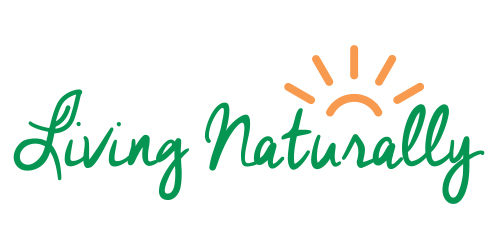 Living Naturally offers high-quality natural products to help you and your family enjoy better health, naturally.